Looking for new ideas and inspiration? PBS TeacherLine professional development courses offer flexible, online solutions so you can start learning quickly. Enroll Now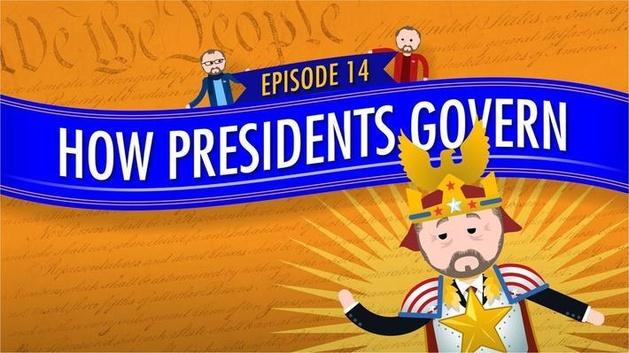 Discover how the President gets things done and who he employs!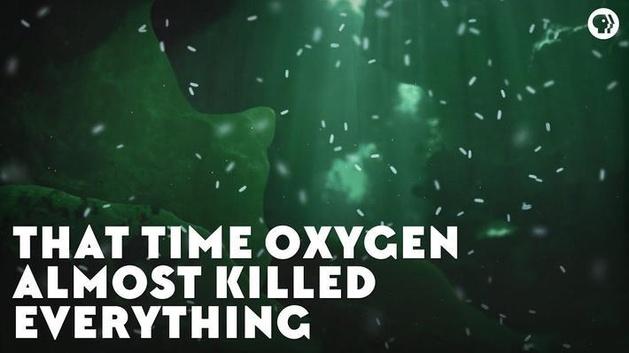 What if we told you that there was a time when oxygen almost wiped out all life on Earth?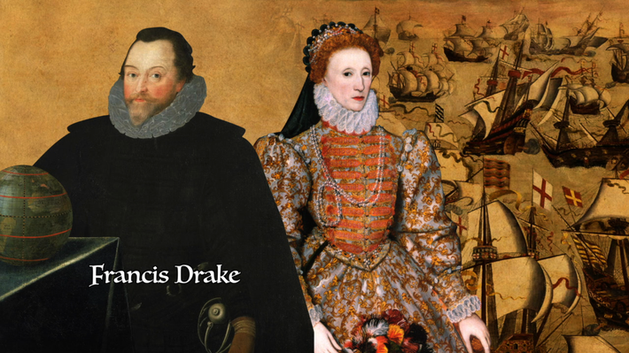 On September 26th, 1580 Sir Francis Drake sailed back into port in England after circumnavigating the globe. The next year Queen Elizabeth knighted him.
News from PBS LearningMedia